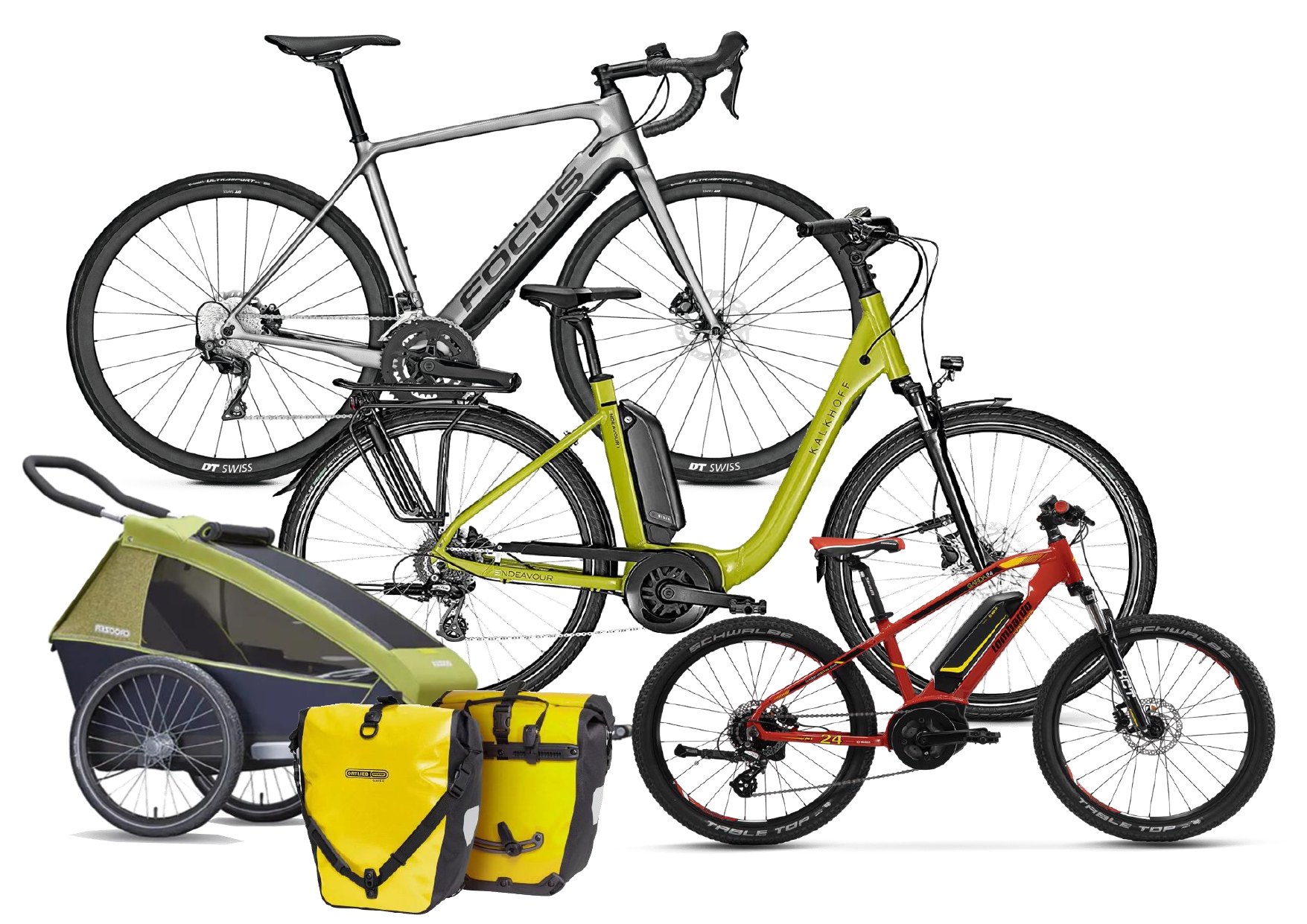 Bike
The "Littorina del Mincio" patners of Garda South Cycling and offers various services of bike/e-bike hire and bike tourism.
Our aim is to promote our surrounding area in a slow manner, reviving its history, culture, wine and food.
We want you to live an experience by bike.
We help accommodation structures and nearby municipalities to develop bike touring in their area through the platform Bikesquare, with the creation of ad hoc advertising material and maps, creating tour packages that involve local activities, such as wine tours and cooking classes. A delivery service with our truck-trailers for accommodation structures that do not have bike hire facilities, and a well stocked bike fleet.
For more info on bike hire visit
or